We have developed several desktop application using amazon api.At Appriinfo Technology our development team implements Amazon api for client's custom desktop applications so client can managed the data offline.
Client can listing product into amazon account in bluk and single.

Client can manage order.

Used for autometice stock/price update from the supplier source.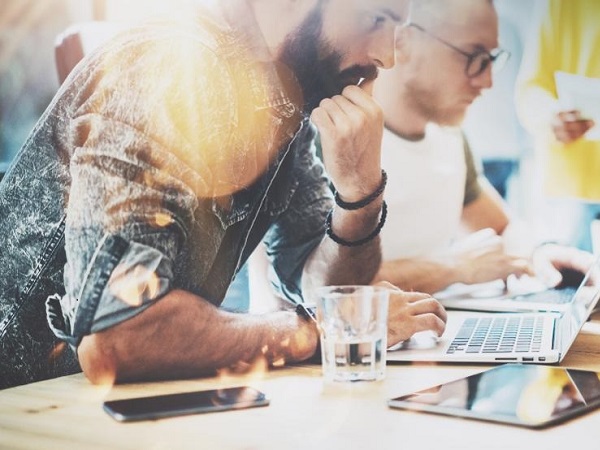 Dedicated Infrastructure, Quality practices are our way of working, our attitude, Faster time to market.
Best Approach.

Quick Response.

Different from others.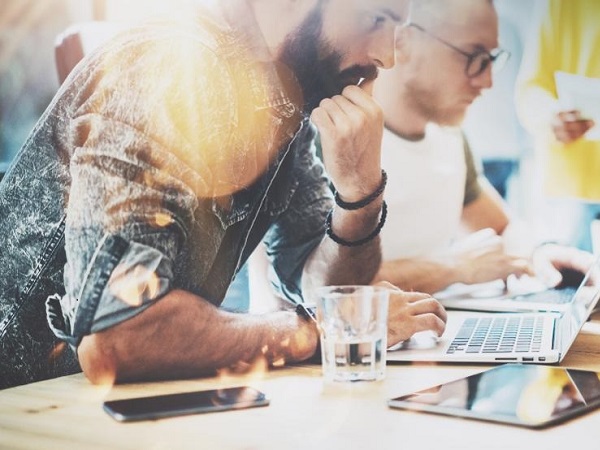 Experienced

Professionals
If you are looking for a reliable and competent team , then you have certainly come to the right place. You can benefit from several advantages while teaming up with us for your development needs.
For Support and Development.

Different development technologies.

Fast turn around time.