eCommerce isn't just a platform or an isolated strategy, it is a key expression of your brand with the potential to transform your business and direct-to-consumer initiatives.
DIGITAL STRATEGY.

CONSUMER RESEARCH.

INDUSTRY RESEARCH.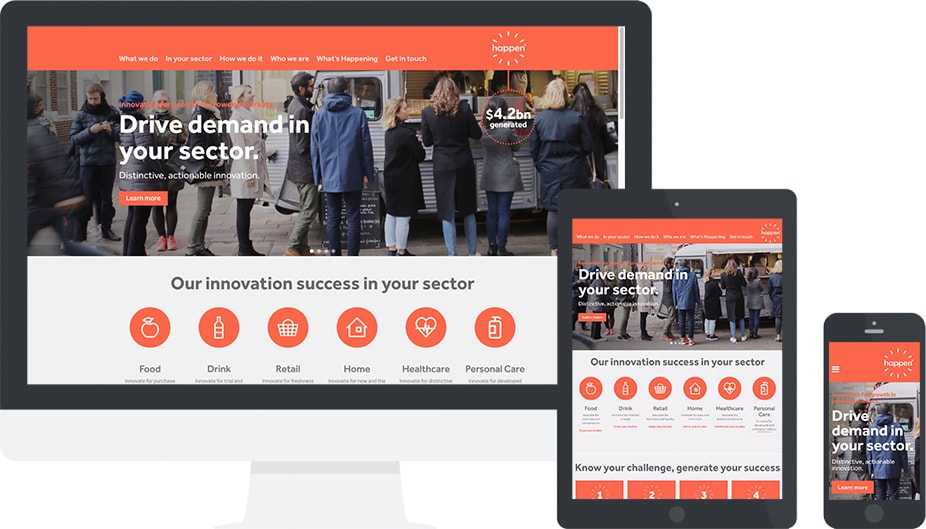 Through a deep understanding of our audience's makeup and motivations, we design digital experiences that connect with people.
User experience is more than a design capability; it is a strategic offering that brings together data-driven insights, cultural behavior, brand and user objectives, technology, and creative vision.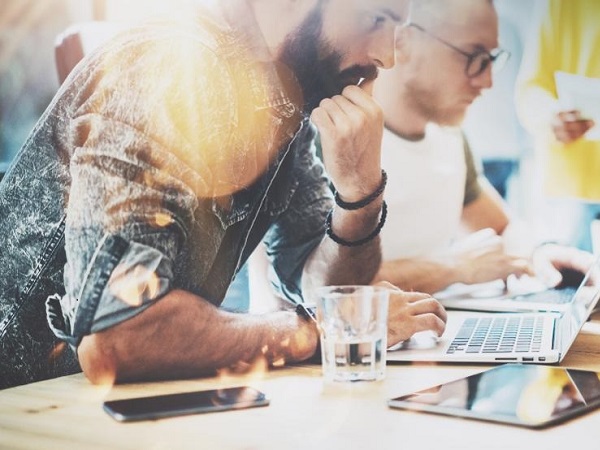 Branding is what connects a company with its community. In a communication landscape that is digitally-led, strategies that bring human interactions to technology have never been more important.
Brand Strategy

Identity

Digital Marketing