We create the fully functional PHP-based applications and websites (based on MVC architecture) by using this open source framework. Our prime motive is to offer applications that are compatible with various PHP versions (PHP4, PHP5 & PHP7), configurations and standard shared hosting accounts. Our programmers are also proficient in working with CodeIgniter 3.0. We have the brightest minds to render the best CodeIgniter framework development services.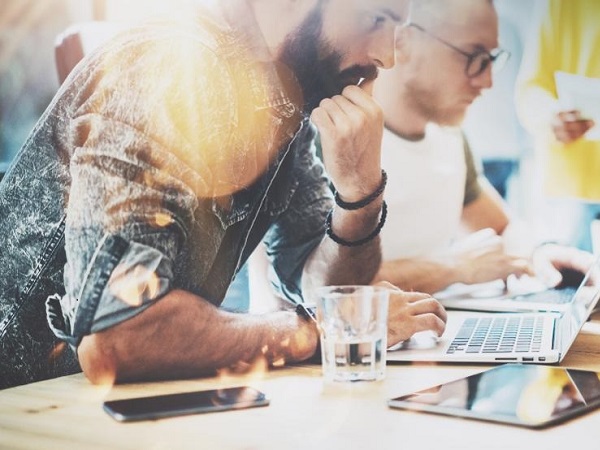 Multiple

Platform Support
This framework provides support to different data platforms (Linux, Mac OS, Windows). We work on all these platforms to implement CodeIgniter and attain better solutions. We also perform migration from one server to another easily.
Personalization and Imagery.

Responsive Design.

An Appropriate Call-to-Action.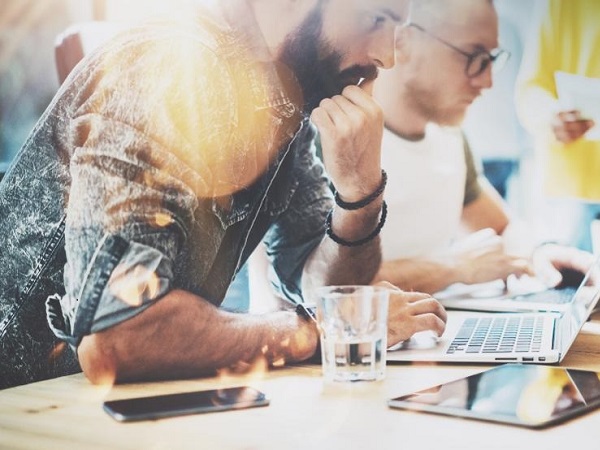 CodeIgniter framework is acknowledged for its quick development environment as it is powered by pre-written codes that have been saved in the library. Our developers make correct use of these codes for the sake of offering speedy development.
Minimize Cognitive Load.

Minimize User Input.

Use Familiar Screens.