When you invest your resources on Amazon eCommerce photography, this can result in massive returns on your investment and an increase in your eCommerce business. With our expertise in commercial photography and advertising, we can create striking images that will captivate your audience's eyes and boost your conversion rate. We make it a point that our product photo is professional and compliant to Amazon's standards.
Client can listing product into Amazon/Ebay account with real product design.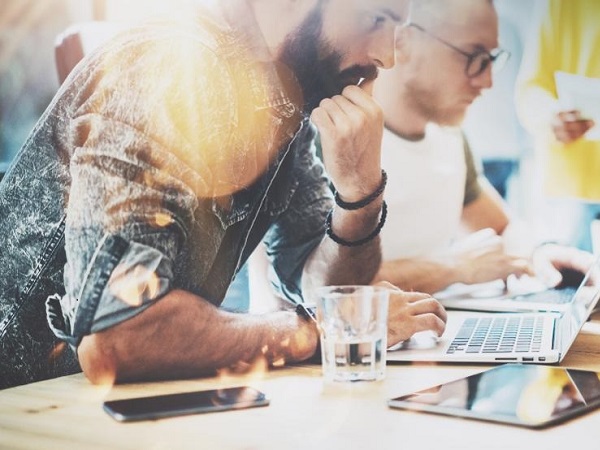 However at our company we are a team of Appri Infotech experienced product photographer in Asia, and as a result we can keep costs low; as well as expedite the speed of photo delivery, since most of our clients choose to have their factory supplier ship us the product which cuts down the lead time.
Best Approach.

Quick Response.

Different from others.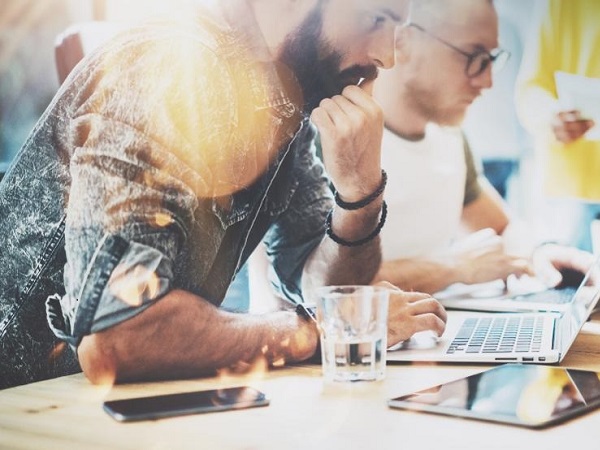 If you are looking for a reliable and competent team , then you have certainly come to the right place. You can benefit from several advantages while teaming up with us for your development needs.
For Support and Design.

Different Design technologies.

Fast turn around time.