Today's online shoppers demand to see your products set against white backgrounds and in context. Editing all of those images takes a ton of time, time that you could be growing your business. Clipping Path India's hand-drawn clipping path services save you that time.
Perfectly drawn clipping.

Realistic-looking images.

Finished edges on all images.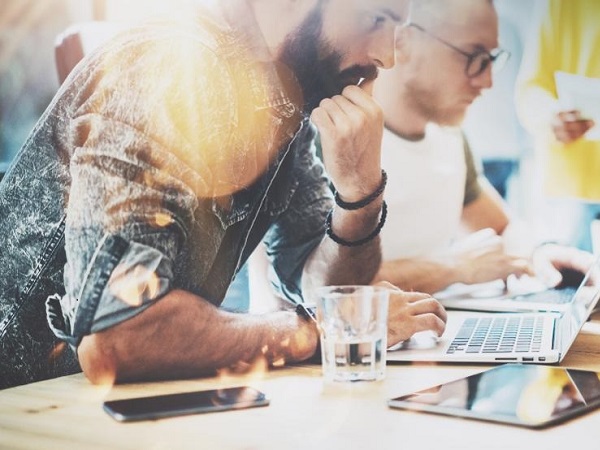 Many online marketplaces, like Amazon and eBay, recommend or even require product photos on a white background. And image background removal services aren't just for white backgrounds. We can accommodate for single-color backgrounds that match your brand aesthetic, and it can also allow us to add a contextual background for ads, seasonal selling and other creative product photos. Because we use hand-drawn clipping paths when we do photo background removal, we capture every last detail of your product and compel consumers to click the buy button.
Help you tell consumers where you want them to focus.

Make products shine.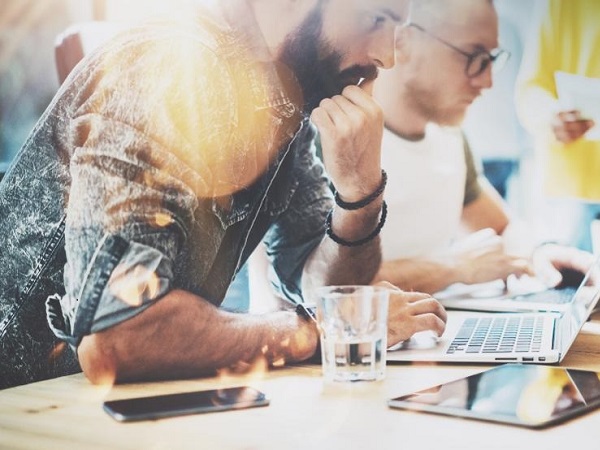 Whether your photos are for print or digital use, attention to detail is key. Today's consumers demand better photos, and thus so do your clients. Impress your clients on the first round with professionally edited images that salvage every last strand of hair or fur. You'll wow clients with your attention to detail, hit your most aggressive deadlines, and have money left over to pocket.
Advanced Photoshop skills.

Meticulous attention.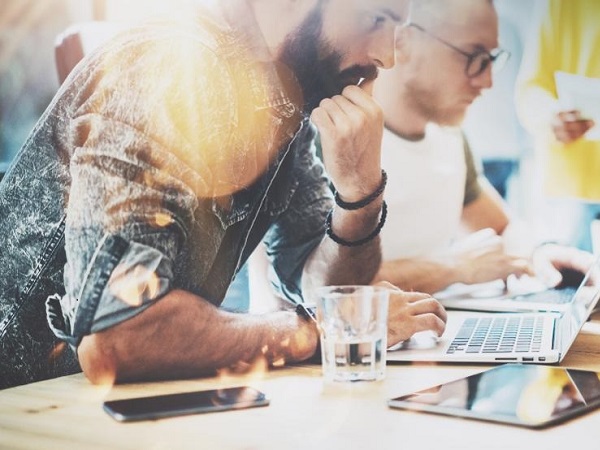 Shadows can make both DIY and professionally shot product photos look even better. Plus, it enables to create a visual effect that might not always be achievable through photography. Be it drop shadow, natural shadow, floating shadow, cast shadow or reflection shadow, we meticulously fulfill your order by hand.
Products pop off the screen.

Catch the eye of online shoppers.