Style and design cannot beat substance entirely; still, a visually appealing and intuitive UI can become the key to lead conversions. Interface design which works on the layout of functionality of interfaces, is in fact a subset of user experience design that targets a broader realm: that is, the whole experience.
Right-Size Graphics.

All About Users.

Fit The Format.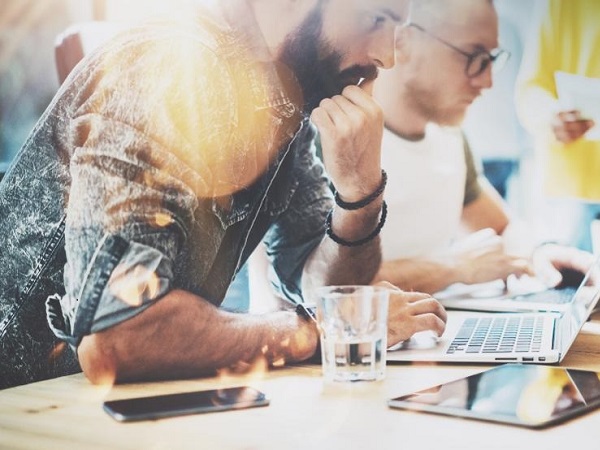 We can be something useful to the lives of their customers or it can be as simple as a nicely designed RSS feed. Regardless, designers have to continue to learn how to design for mobil.
Dribbble Design.

Natalie Retina UI.

Withjack Designs.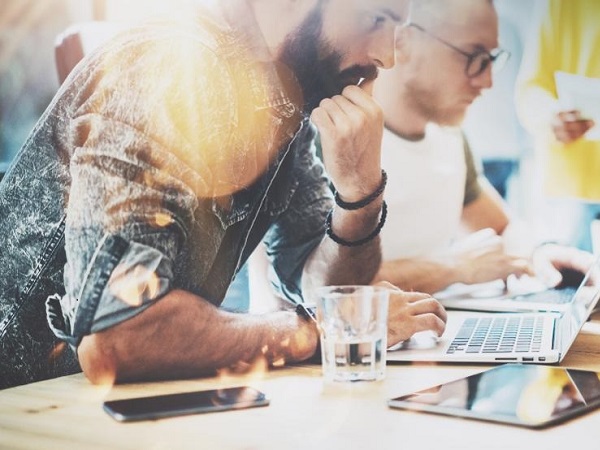 The Universal Windows Platform (UWP) design guidance is a resource to help you design and build beautiful, polished apps. It's not a list of prescriptive rules - it's a living document, designed to adapt to our evolving Fluent Design System as well as the needs of our app-building community.
Fluent Design System.

Create an adaptive layout.

Create custom styles.